FITNESS CENTRE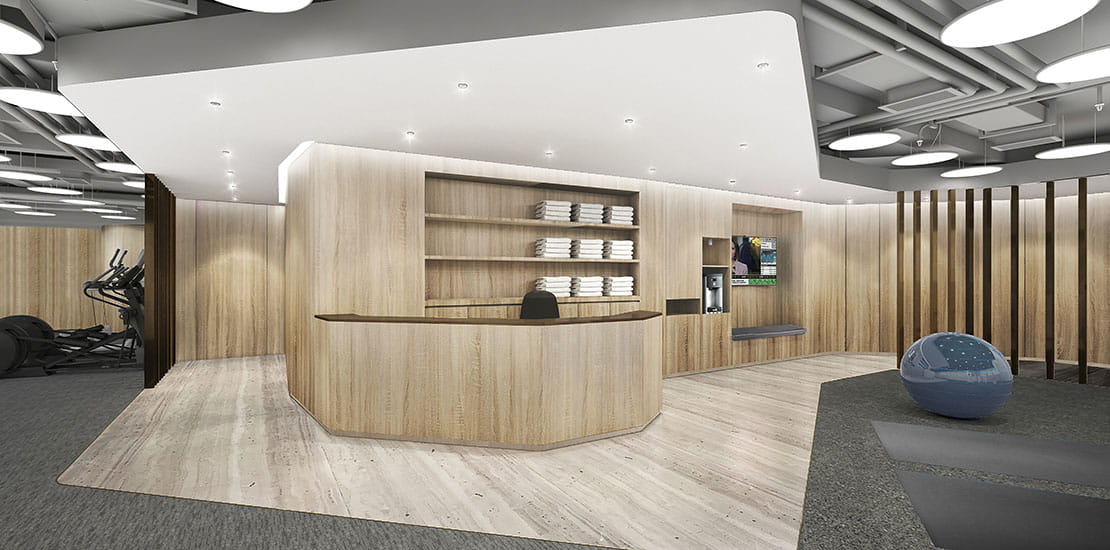 FITNESS CENTRE
Our gym presents the opportunity to work out in a comfortable and fully functional space. The focus here is on our advanced smart equipment and our vast range of optimised exercise plans. Work out alongside our personal trainer, for attentive exercises suited to your body type, fitness goals and potential.
OPENING HOURS
Monday to Friday
7am to 9pm

Saturday
7am to 6pm
Closed on Sundays and Public Holidays
TRAINING
Our highly proficient personal trainer offers essential wellness tips and guidance.