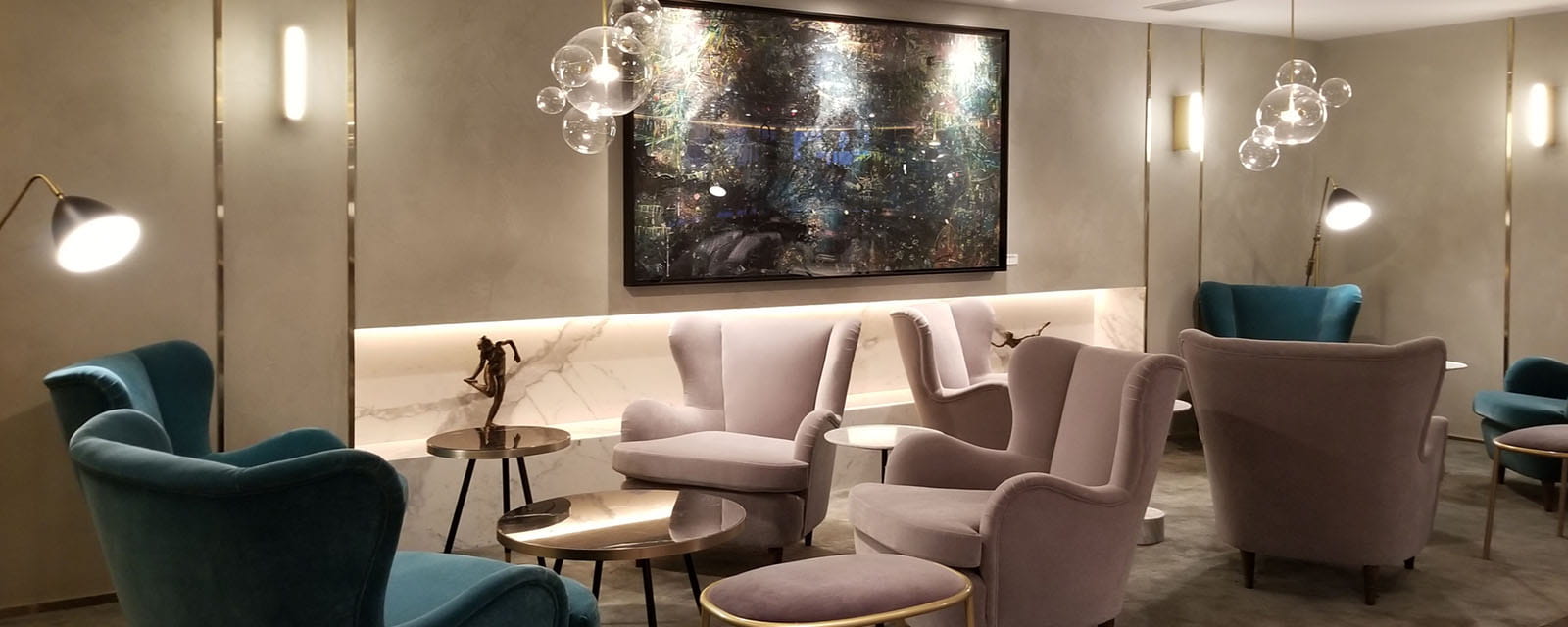 WELCOME TO THE CLUB
Elegance distilled to its purest form.
A haven to relax, refuel and reconnect.
Main Content
ABOUT THE CLUB
AN EXCLUSIVE HUB FOR EXTRAORDINARY MINDS
The Refinery is a contemporary Members' Club set in the heart of Taikoo Place, a cultured retreat appealing to Hong Kong's remarkable community of modern professionals. Ours is a place where great minds meet – where forward-thinkers gather and conversations flow.
CLUB FACILITIES
AMENITIES MADE FOR PERSONAL AMBITION
The Refinery presents our Members with a sense of belonging, through facilities fit for personal indulgence and shared gratification. Our array of amenities allows you to embrace life's many pleasures – culinary delights in our restaurant, mellow moments within our bar & lounges, as well as physical accomplishments through our fitness centre.
JOIN THE CLUB
The Refinery offers its Members exclusive entry to our set of inimitable facilities. But membership here is about more than simple conveniences – it grants access to an array of opportunities, to connections with fellow individuals and the stimulating chance to consort with prime movers through select events.